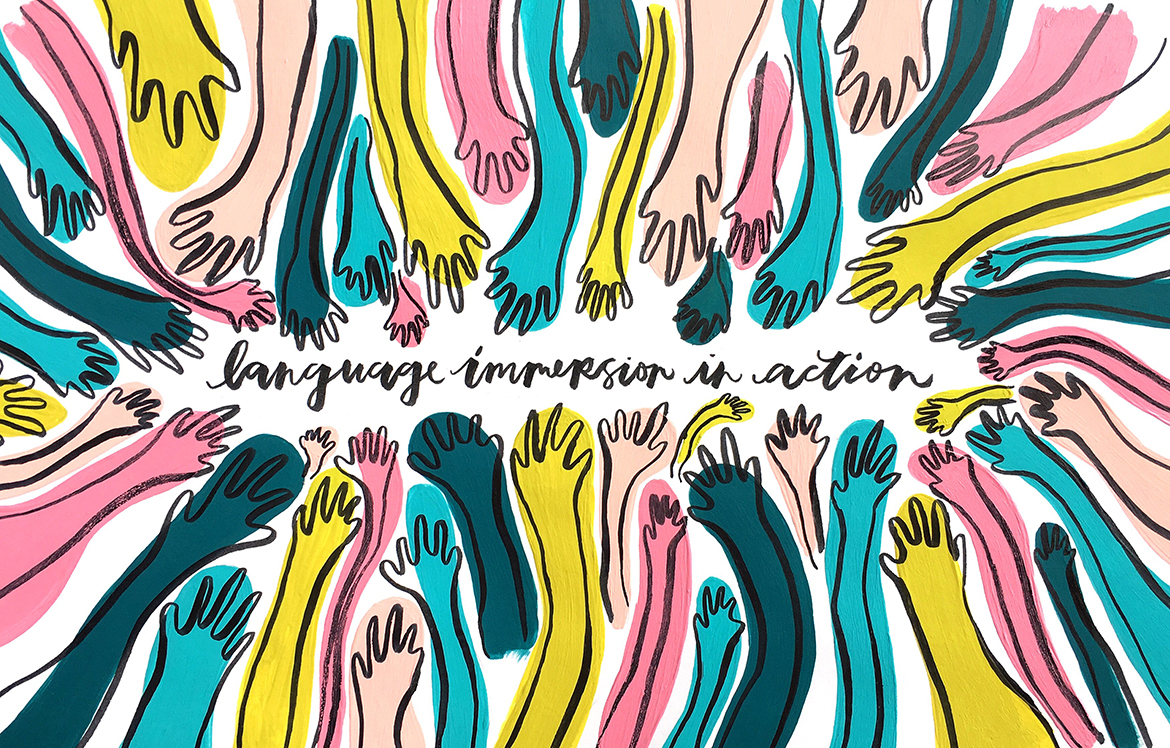 Take a moment to remember the different experiences you've had during the past few months. What do you remember? When you do a quick survey of the significant events of your recent life, what things come to mind?
If you're like most of us, the events you tend to recall are more emotionally driven than those you've overlooked. Your mind goes to the edge-of-your-seat movie you saw, the novel you couldn't put down, the concert in the park–but not that dry lecture at the work conference. You have a vivid memory of the morning you topped the hill on your early morning run to witness a breathtaking sunrise—but not the everyday workout you conducted much more frequently. It's hard to recall the daily routine of cleaning around the house and washing dirty laundry, but easy to invoke an image of the moment when your youngest took his first step right before your eyes.
It's not surprising that your lasting memories tend to involve events in which you are emotionally engaged. To the contrary, it intuitively makes sense: the reason you're emotionally affected is that you care about what's happening—and since you care, you're more likely to remember it.
But why? What is it about being emotionally invested that enables greater retention? Research shows that learners engage best – retaining the most knowledge - when they are pursuing what interests them. And when they are pursuing their own curiosity, the will to learn is ignited by emotional passion.
How can learning be made emotionally engaging? By providing an environment in which their natural curiosity is allowed to roam and play and ask questions and discover solutions. The underlying principle here is age-old: when something matters to you, you are more engaged. Simply put, you pay attention when it is important to you.
So, here at StarBright, we encourage child-led learning while immersed in a culture of language learning. Our team is trained – not to instruct your child – but to engage your child. Play games. Sing songs. Ask questions… in French, or Spanish, or even Mandarin. And your child will be included in the process, will interact with others, and will be inspired to grow, to learn, to do, to become, to succeed.